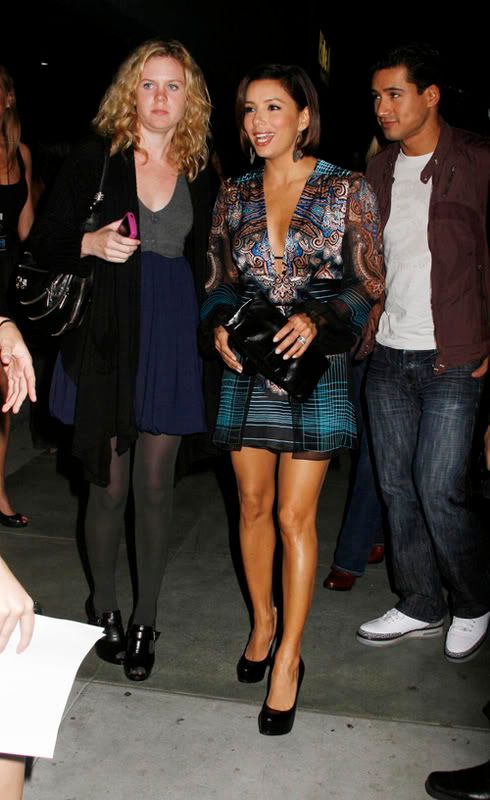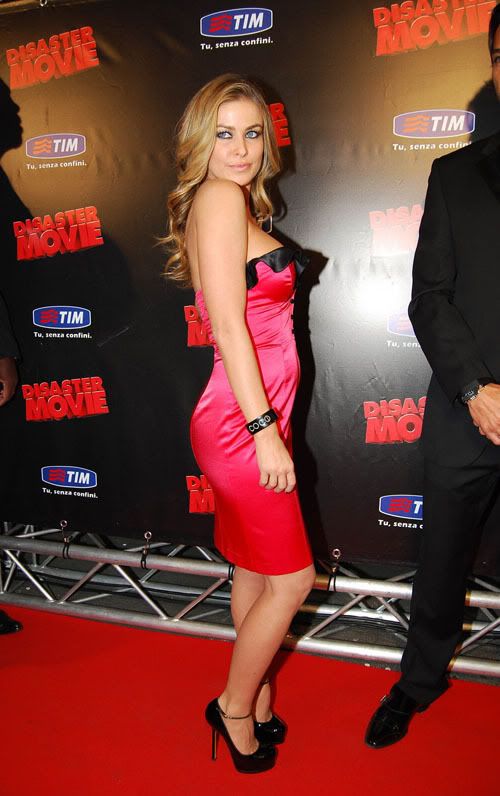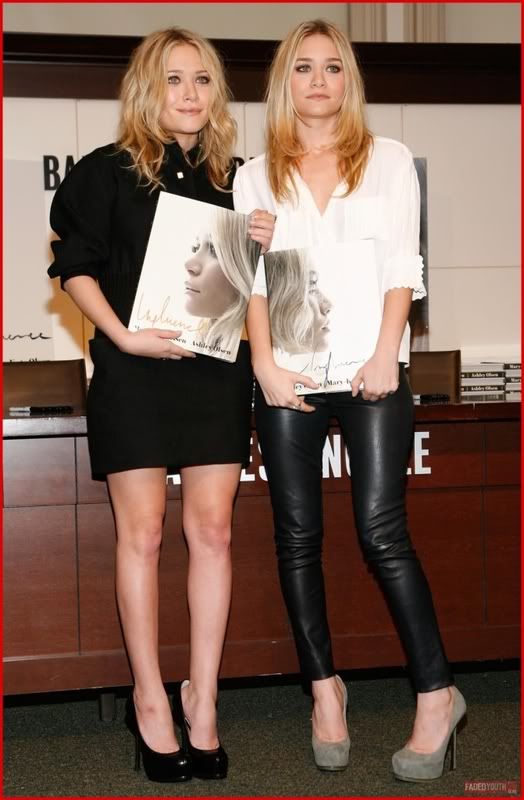 Never thought I'd ever say this: I am sooooooo into big platforms these days!!!
It's not my fault, I mean designers such as Dior, Louboutin, YSL, etc. are doing very well with them!! Platforms in the old days really looked slutty and bitchy (sorry for saying this but that's the truth), and not to mention, HIDEOUS!
I really really really want to get me a pair of these but I'm afraid that I'll look like a giant in them. I'm 170 cm tall and chubby LOL!! None of my friends encouraged me to get them, and one of them (haha Najool, ya it's you) thinks that big platforms look very bitchy when worn with the abaya LOL.
The suede version in the taupe color is killing me!! Aaaaaaaaaah!! I might just get them in the end and wear them with pride no matter what giant I turn into!
Love, Mahra